Home Office Design
No doubt we have all gotten a little more comfortable working from home as of late.
From Pro's to Kids we've all had to adjust our lives to spending time at home working.
Scroll through below and click on any image for more information

- Desks - Desks - Desks -
They come in every size and style imaginable. Do you know what your desk style is?

With laptops and I-pads today we don't need storage or filing in desks. A great option if a table Desk

A simple pencil drawer is just the right amount of storage.
The key to working from home and actually enjoying it is creating a great environment to work in.
A place dedicated to work. A place that is not the Kitchen counter.
I'm as guilty as anyone of multi tasking. I watch TV while I work on my laptop at the Kitchen counter.
However, I know ( and so do you) that it's not the best spot to be productive.
For that very reason I've compiled a collection of Home Offices I've designed. I wanted to jog my memory and see if there were any consistencies to all the Home Offices I've done. Any single items that could be singled out.
To create A Go-To tip for designing a Home Office.
As I poured through my photos it seems like the most common thread is that
All Home Offices double as spaces for other things.
Offices share duties as TV Rooms or Guest Bedrooms most often.
Most noteworthy of my designs is the use of textured wall coverings.
Have to admit, I do love a great texture and wall coverings!
Now I know, not all of us have the space to dedicate an entire room to an office.
Most of us and we have to make due with a corner of a room.
None the less we can always make it beautiful, comfortable and stylish.
So...
As a result I wanted to share a recent Home Office I recently designed for Clients here in Vero Beach.
Luckily I have been working with these clients for many years. On several different projects. Which made the entire process a great project to be a part of.
I still haven't had the opportunity to photograph the home completed, so stay tuned for that.
For this Home Office Design there was a little bit of compromise.
COMPROMISE
She wanted a light bright and airy room for him to work, watch TV and do his thing.
He wanted Wood...surprise! And a place for all his books.
Since this was a new construction project we were able to specify EVERYTHING!
We started with the Flooring
We selected an engineered wood floor that is wide plank, random widths and a light worn finish.
Beautiful and low maintenance.
The home is close to the beach and dogs, grand kids, big kids, parents and grand parents all want to Live in the house.
I think it turned out really nice!
I designed a mitered panel, three in fact in the Entry.
But you can see the wood floors are casual and beachy. Nothing close to a floor that would work with a dark traditional paneled wood office.
Just in case you think maybe, I've added several images down below of just that sort of room.... I've done my fair share of them!
Back to this project. We had to compromise to keep both clients happy.
The compromise was to design and create a custom
Full Wood Millwork Office
I set out to design a Modern Meets Traditional Home Office.
I was able to create that look with flat wood panels rather than traditional raised panel millwork.
All the wood panels were painted white. The extra special thing that took the look to another level is the
Stained Bookcase Box Inserts
They were stained in a custom color I chose to work with the floor.
I have to admit, my clients trusted me and went along with my idea, not totally grasping what we were doing.
I was very excited and every step of the way I was even happier with the outcome than I thought I would be.
Below are my drawings that were the first step in the process.
I detailed out the size and location of each and every panel and box.
Here is a quick progress video I took after all the wood panels had been installed. Before the stained boxes could be installed the electrician needed to cut out for the lights above each box shelf.
And before long we were ready for books.
Unfortunately you can't see the floor and get the Whole Picture of how the room turned out. But it is Gorgeous! I promise. Like I said, stay tuned hopefully in a couple of months we will have the photos competed and in the Portfolio.
Now here are some ideas for you to
Create A Great Looking Home Office
Home Office Design
The main event will set the tone. If you are adding a work space to an existing room, you'll likely have to coordinate the new pieces with the rest of the room.
If you are starting from scratch and designating an entire room as an office obviously anything goes!
Here are a few stylish Table / Writing Desks.
Pretty and great if you don't have a need for storage.

For the rest of us...we need stuff and stuff means storage!
Desks with Storage
For a bunch more Desk Options pop over to the SHOP DESKS page to see what I've found.
Now that you've seen the most recent Home Office (my favorite to date) below are Very Traditional Home Offices I've designed. Each one for a client with a particular taste and need for the room
Ocean Front Workspace.
This has to be one of the best views for a Home Office if I do say so.
A great spot to sit with your laptop and work in peace while you watch the waves.
Textured Walls with Light Breezy Patterned Draperies
In this Home Office / TV Room we did a thick Textured Raffia wall covering and a light green linen print on drapery side panels and pillows. The sofa is a sleeper for that extra guest and a desk in dark mahognay with a window view is a great spot to pump out some work.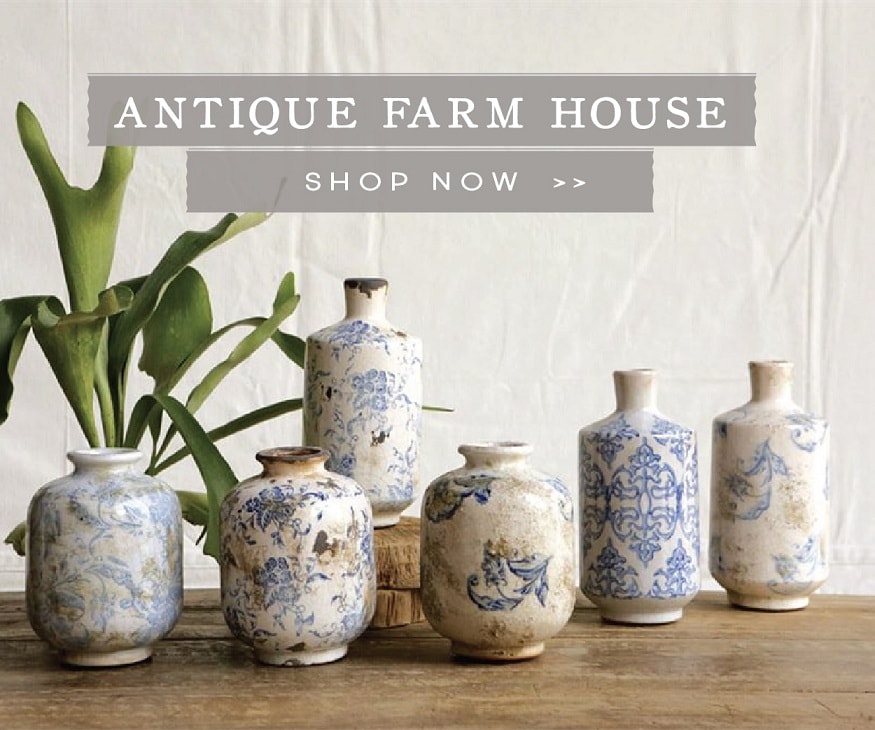 Traditioanl, Really Rich and RED!
This office is completely Traditional with Mahogany Trim, Baseboard, Built Ins and Furniture. The walls are a saturated red that is complimented by an Oriental Rug, raffia ottoman / coffee table. A series of floral prints hang above a leather sleeper sofa. Yeah...we used to do them alot!
Modern Millwork in Dark Stain.
This Home Office / TV room is in a project I did in Millbrook New York. I designed the paneling and book shelves that flank the limestone fireplace.
Now that I think about it, this was the first time I did flat panels. Here they were done with a dark stained reveal, the most recent project I did the same concept except I reversed the revel. Hmnn...
In this office the wall covering is an Amazing linen Herringbone and it was the perfect compliment to the contemporary style in a Farmhouse setting.
His Room
You know, can you really go wrong with an Ocean View? This is another Traditional Office for him.
Rich Mahogany, Leather all mixed with textures of Natural Fiber Rug and Wallcovering.
Classic Leather Chesterfield Sofa and Full Cherry Paneled Home Office
Red is a popular color choice for a traditional home office. This is a fully paneled cherry office. I placed the desk in the bay window to take advantage of the view while allowing for comfortable seating and storage around the room.
Cherry Red Wood Work
This Home Office had to fulfill a multitude of needs. It's actually an Office / TV Room / Dining Room all in one room! Check out the entire home project HERE. In this Home Office we flipped the script and painted all the wood work Red and again used a textured wallcovering.
Double Duty Desk
A giant Table Desk is center stage in this Home Office which actually doubles as the Dining Table when needed.
Totally Traditional Style with a West Indies Flair.
Well, that was a fun trip down memory lane for me! I hope you enjoyed the journey and maybe got some inspiration for your home office!
Till Next Time....
Shop My Curated Collection of Desks HERE